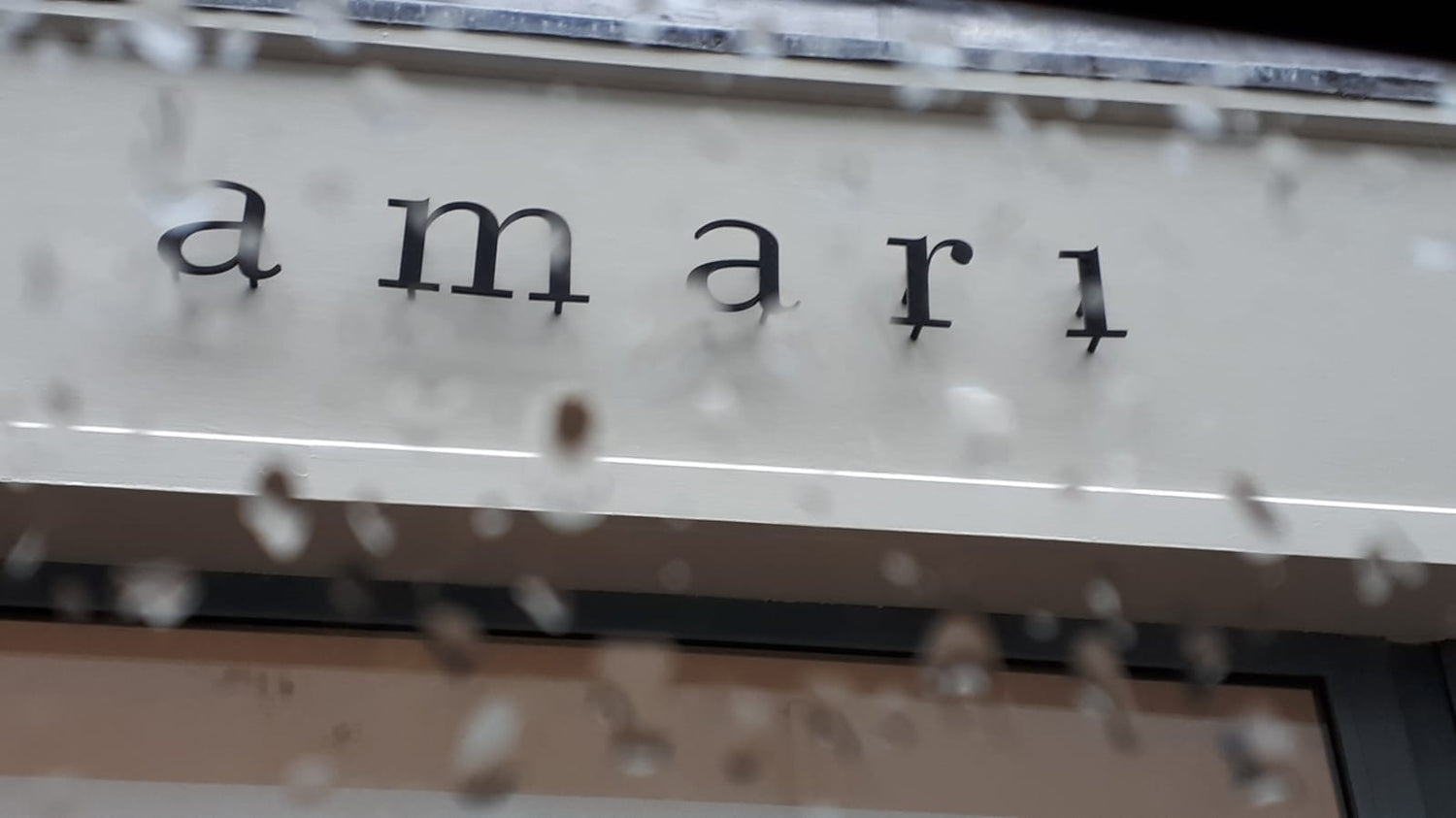 Independent ladies footwear and accessories store
We are an independent ladies footwear and accessories store on Drawbridge Street in Cork City , nestled amongst boutiques and cafes , our aim is to delivery a personal service , whether instore or online. We like to put our customers at the centre of all our carefully chosen brands and collections. We like to keep our selections on trend all the time remaining true to our belief that good quality shoes should remain wardrobe staples that carry from season to season.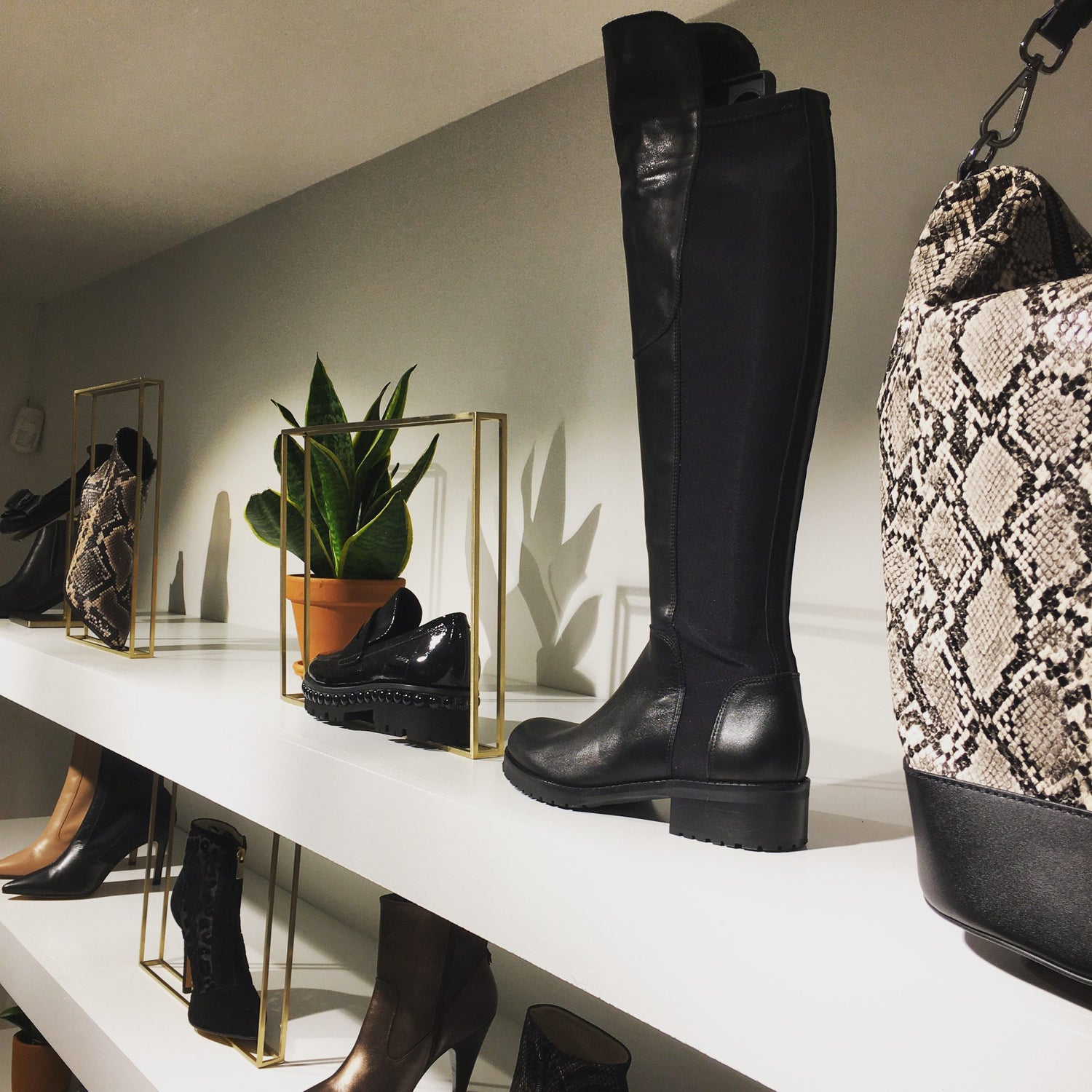 OUR STORY
Our first store opened in 2019 in Douglas Village , sitting alongside other established Independent boutiques. Our aim back then was the same as now - good quality shoes and excellent customer service. Unfortunately our first store wasn't to be. A catastrophic fire destroyed our dreams very early on. But we dusted off , took a deep breath and jumped into our next venture in the City Centre. We opened our current store on Drawbridge Street in November 2019 with new neighbours. We jumped further and developed the website to reach out to our customers farther afield.